When it comes to hosting a party, you want to bring your A-game. You've learned to master some hors d'oeuvres, you can spell hors d'oeuvres without even Googling it, you're even crushing it in aspects outside of hors d'oeuvres. So why are you still offering up the same plain old wine and beer? Toast! is all about leveling up your party game, so here's an awesome and shareable drink for every season!
Spring: The Shandy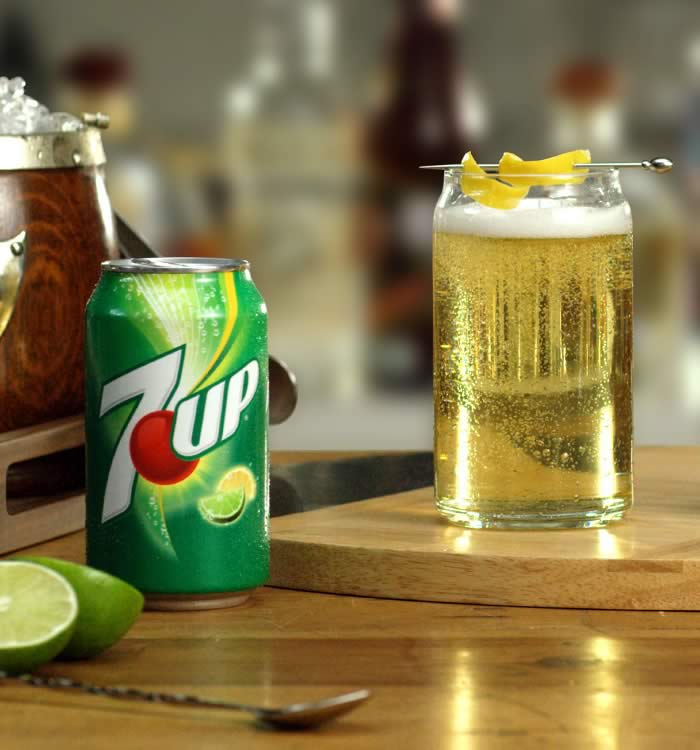 Think of it. It's just starting to get warm out. The sun is shining. You want something light and bubbly to go with the season. So do yourself a favor, and learn to love the shandy. There's nothing easier to make either. Get yourself a carbonated lemon-lime soda (Sprite can do the trick), get yourself some beer (pilsners and lagers are common, but there are loads of options depending upon your tastes), and mix them to about a 50:50 ratio. Put in a pitcher, put some ice to the side, and boom...your party has a perfect spring drink.
Summer: Sangria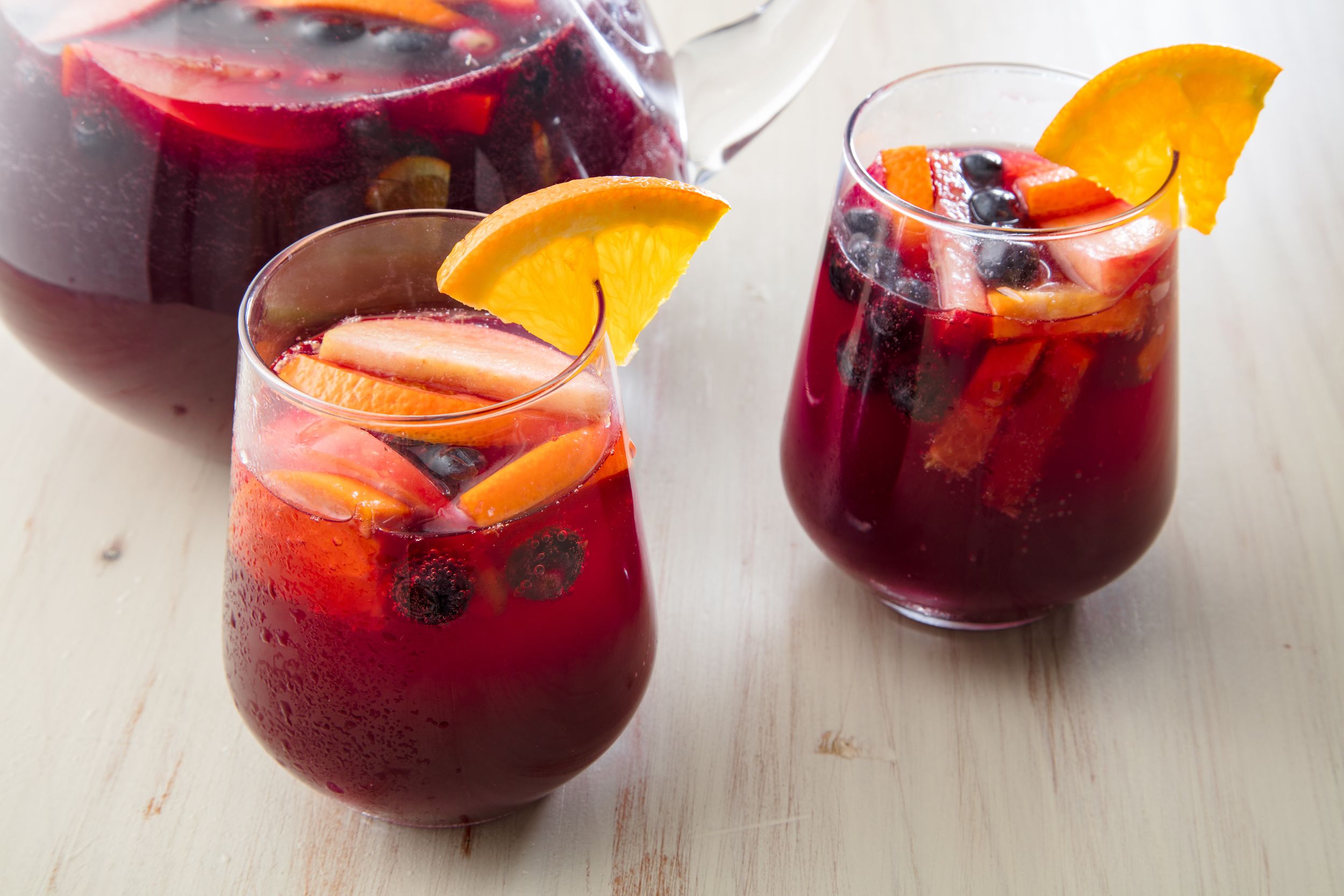 This one's gonna take a bit more work. The shandy isn't universal in the US. Plenty of people who've been drinking beer for decades haven't had a shandy. But most wine people, they know sangria. So if you're gonna impress with your sangria game, you've got to step it up and offer a little something off the beaten trail. As science fans, we feel required to refer you to this chart so you can build your own. https://www.winemag.com/2013/06/03/the-anatomy-of-sangria/

Fall: Spiked Cider

Ah yes, fall. The leaves are changing. The temperature is dropping. And what better way to warm yourself back up than a nice hot drink...well, how about a nice hot drink with some rum? Or better yet, with some bourbon! And unlike sangria, there's no need or reason to get fancy. Get some cinnamon, some cloves, and some star anise pods (and before you go "where am I supposed to get that smart guy?", you can frequently find it a few feet from the cider at the store), and heat it all up on the stove. Simple.

Winter: Mulled Wine



Now fall has come and gone, and you're stuck with some leftover spices from that cider you forgot to make. No problem, mulled wine to the rescue. Grab yourself some red wine, heat it up with those leftover cider spices, and you've got yourself a tasty beverage that will keep the entire party warm and happy. Doesn't even have to be particularly good wine, as you can even add a bit of sugar to give it a slightly sweeter taste...just keep it within reason.
About Toast!:
We made Toast! gummies shareable so you can easily carry them in your bag or pocket and then be the talk of the group for bringing party favors!  Check out our collection here and stock up today.